How to Install Google Chrome in Ubuntu 18.04 LTS
Mozilla Firefox is the default web browser on Ubuntu 18, But you may prefer chrome over Firefox. This article explains how to install google chrome web browser on Ubuntu Desktop 18.04 LTS.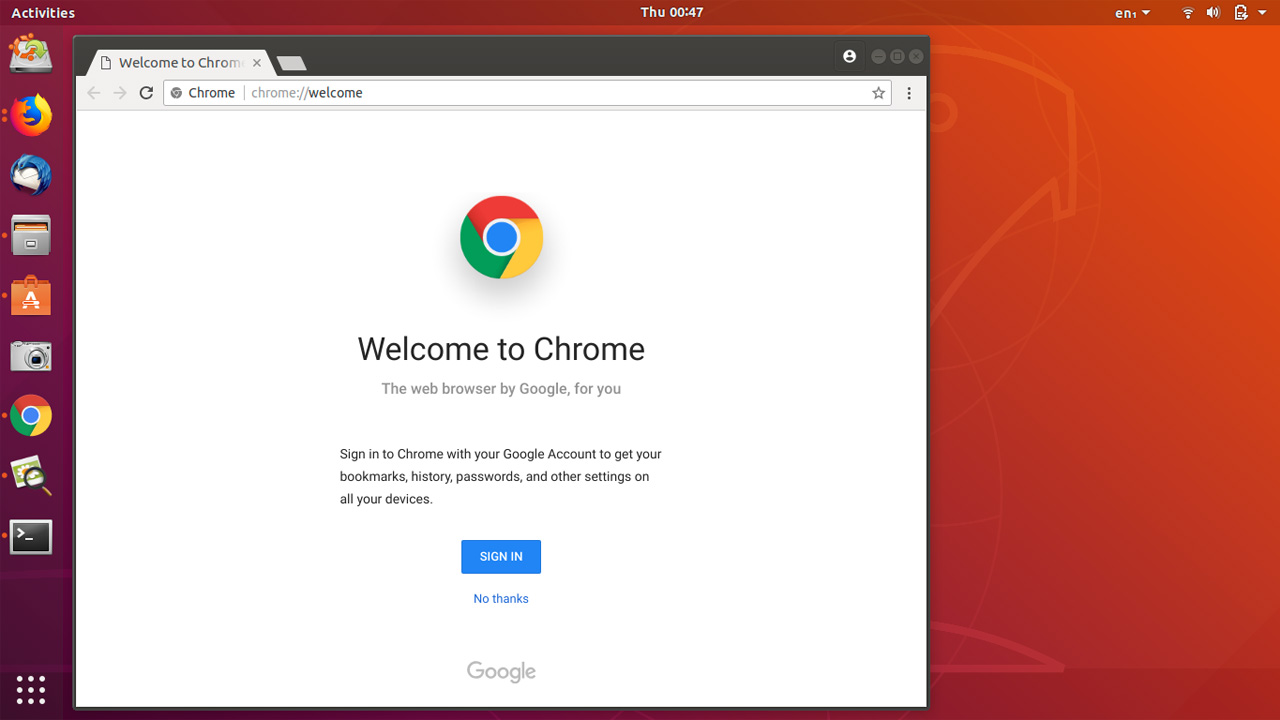 Following are the steps to install chrome in Ubuntu 18.04 LTS.
Download Google chrome for Ubuntu 18.04 LTS
To download google chrome, go to following URL https://www.google.com/chrome/ and click on the download button.

When prompted for the download make sure to download 64 bit .deb package for Ubuntu. Click on ACCEPT AND INSTALL button to save ".deb" package to your computer.
Install the chrome .deb package
After the download is finished, right click on the .deb package and select "Open With Software Install".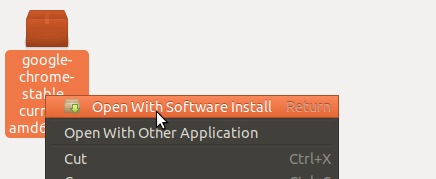 In the software center, click on the Install button to install google chrome on Ubuntu 18.04.
To make google chrome the default web browser, click on the three dots icon on the top right corner, click Settings and click the "MAKE DEFAULT" button Under the Default browser section.

And that is all!! Enjoy the internet with google chrome.